Is Donating A Car Worth It
? Three Reasons Why It Is!
If you've ever considered donating your car, you may have wondered: Is donating a car worth it? Sometimes the headache of the process may seem too overwhelming to even begin the process. However, with Cars Helping Charities, donating a car is easy and beneficial for more than just you. When you donate a car, you are providing money to a nonprofit organization that can really use the donation. Keep reading to learn three reasons why donating a car is worth it!
Your Donation Provides A Service Dog To Someone In Need
By donating a car through Cars Helping Charities to the Freedom Service Dogs (FDS) of America, your vehicle donation will help them continue to provide custom-trained service dogs, at no charge, to the 90-plus people on their waiting list. 
Their clients include veterans with PTSD, traumatic brain injury, and combat-related injuries, children with autism and other neurocognitive disabilities, and people with mobility challenges resulting from conditions such as cerebral palsy, multiple sclerosis, muscular dystrophy, spinal cord injuries, stroke, and traumatic brain injury.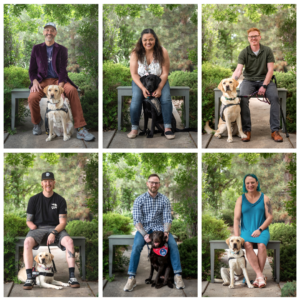 Your Donation Can Bring Joy To A Sick Child
By donating a car through Cars Helping Charities to the Bags of Fun Gabby Krouse Foundation, your vehicle donation will help them provide a bag of fun to a child fighting a life-threatening disease or condition. 
A bag of fun is a brightly-colored, cheery backpack filled to the brim with age-specific electronic games, toys, and activities practical for a hospital setting. Each Bag of Fun is custom-built for the child, based on the specific requests from the hospital coordinators.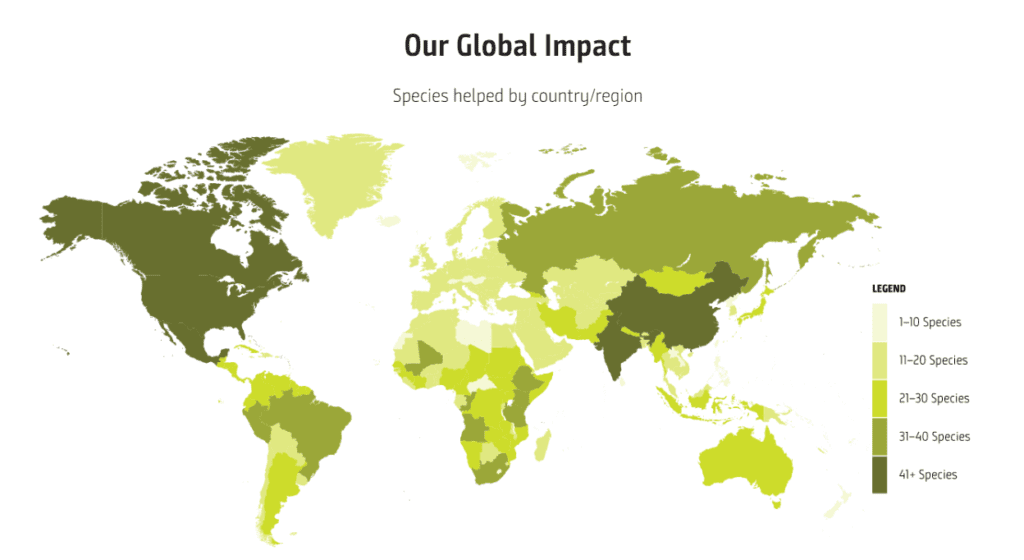 Your Donation Can Help Protect Animals Across The Globe
By donating a car through Cars Helping Charities to the Morris Animal Foundation, you can help protect animals across the globe. With your donation, you can help fund their research that has yielded life-saving vaccines, new treatments for critical diseases, superior screening tests, and advanced diagnostic tools. 
The Morris Animal Foundation is dedicated to improving and protecting the health of animals through scientific innovation, education, and inspiration. With every study you fund – more than 2,670 to date – they strive to advance the science of veterinary medicine and give animals everywhere healthier, longer lives.
Is It Worth It To Donate A Car
? | Car To Cars Helping Charities
If you're interested in learning more about vehicle donation or would like to view our list of charities to donate to, give us a call at 866-701-CARS to get started! Donating a car is worth it because you can provide an organization with resources they would not have otherwise.