Car Charity Donation News 
Cars Helping Charities is a technology platform, car donation program, and logistics provider to hundreds of nonprofits. We've been processing vehicles for 15+ years all across the United States and have built a solid reputation for a high level of service. Our focus on technology and data has developed an efficient process that is passed on to our nonprofit partners. Explore all of the car charity donation news you need right here with Cars Helping Charities.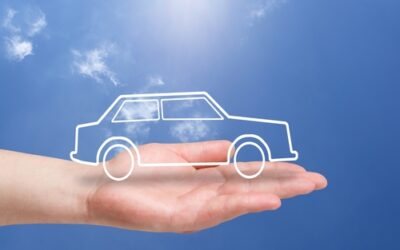 Where To Donate Vehicles Near You: Cars Helping Charities  Have you ever thought to yourself, where can I donate vehicles near me? If you have, I'm sure you've realized that the experience wasn't very straightforward. There are a lot of things to consider when...
Our goal is to maximize awareness and payout for our nonprofit partners while minimizing stress and improving donor acquisition. If you're looking for the best car donation program, check out our list of charities to donate to.