Cars Helping Charities is a technology platform, car donation program, and logistics provider to hundreds of nonprofits.
How Can We Help You?
Please click the button below that best describes you.
Our vehicle donation software powers
over 250 nonprofits around the country.
Check out a few of our charities to donate to:
Are you a donor relations coordinator?
With Cars Helping Charities, you can start a car donation journey today and experience the rewards of giving back.
Learn More
Step 1.
Integrate Our Vehicle Donation 

Software On Your Site
Our vehicle donation specialists walk you through the simple process of integrating our software with your website. In addition, you can direct your donors to a customized landing page for your car donation program on our site.
Step 2.
Start Accepting Vehicle Donations & Getting More From Them
Donors fill out the streamlined vehicle donation form, our technology maximizes their donation, and your organization gets a payout.
WHY CHC?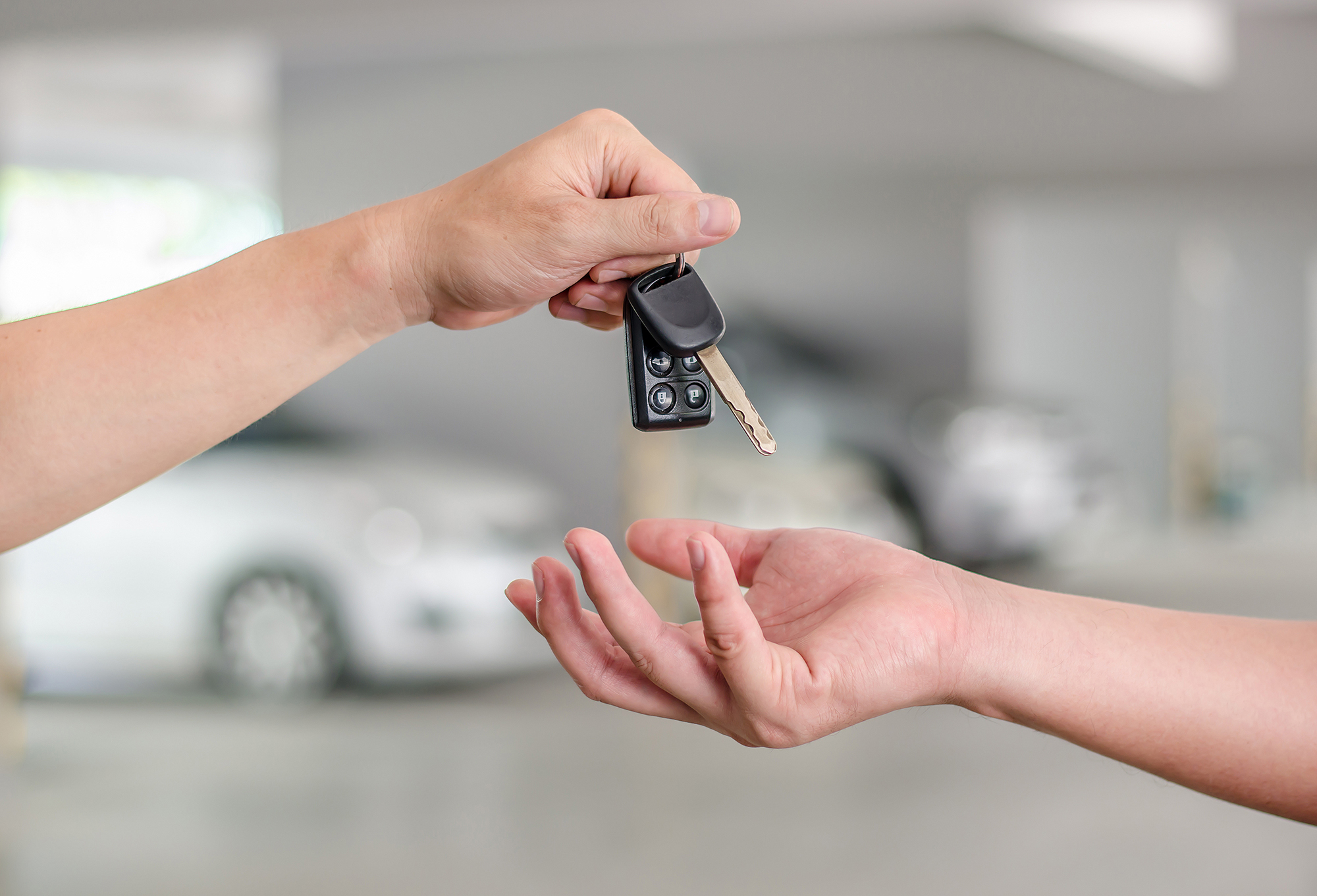 Our Software Integrates With Your Site
Our car donation program software integrates with your existing site and provides a simple donation form for donors.
We Boost Your Online Presence via SEO
CHC will optimize your vehicle donation page to help you get found in relevant search results.
We Maximize Vehicle Value Through Lower Fees
Get the maximum possible payout from your vehicle donations via our streamlined processing, nationwide sales network, and powerful sales engine.