All the Latest Car Donation News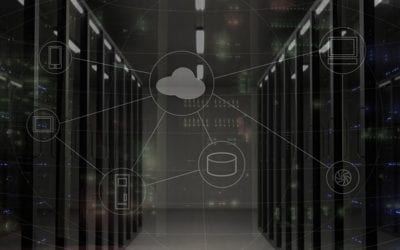 Vehicle Donation Cloud™ - The Future of Car Donations We are very excited to announce the launch of our newly designed car donation web application.  This new platform will streamline the processing of donated cars using technology.  Named the Vehicle Donation Cloud™...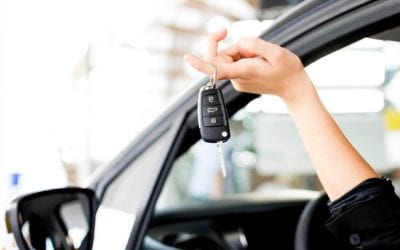 Cars Helping Charities is proud to announce it's nationwide partnership program with Goodwill organizations across the country.  Any Goodwill that utilizes the new car donation platform partnership will partner with other Goodwill Organizations around the country to...