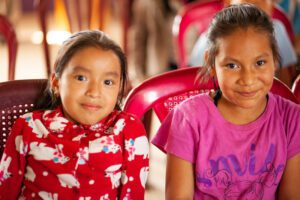 Cadanino works to serve the orphaned, vulnerable and disabled through programs in their communities that meet their needs.
We meet people where they are at, with the resources they need, to make a powerful change in their lives. We focus on quality over quantity, partnering with nationals who know and understand the needs in their community and together we help to bring about lasting change.
Students attend after-school programs where they receive Bible & character building classes, nutritional assistance, computer training, tutoring, educational reinforcement and help learning skills that will enable them to succeed.
Cadanino partners with local organizations to serve orphaned, vulnerable and disabled children in Guatemala through spiritual formation, educational reinforcement and family strengthening programs at community centers located in their neighborhoods as well as in orphanages where they live.
A vehicle donation to Cadanino is greatly appreciated!